This summer, Lexul had the opportunity to teach a STEM based class in the Keweenaw Trio Pre-College summer program. Since it doesn't get much more STEM based than robotics, we embarked on a 5 week program to build and program robots. 

The Robots
The robots of choice were the Makeblock Ultimate 2.0. It would be an understatement to say "some assembly required."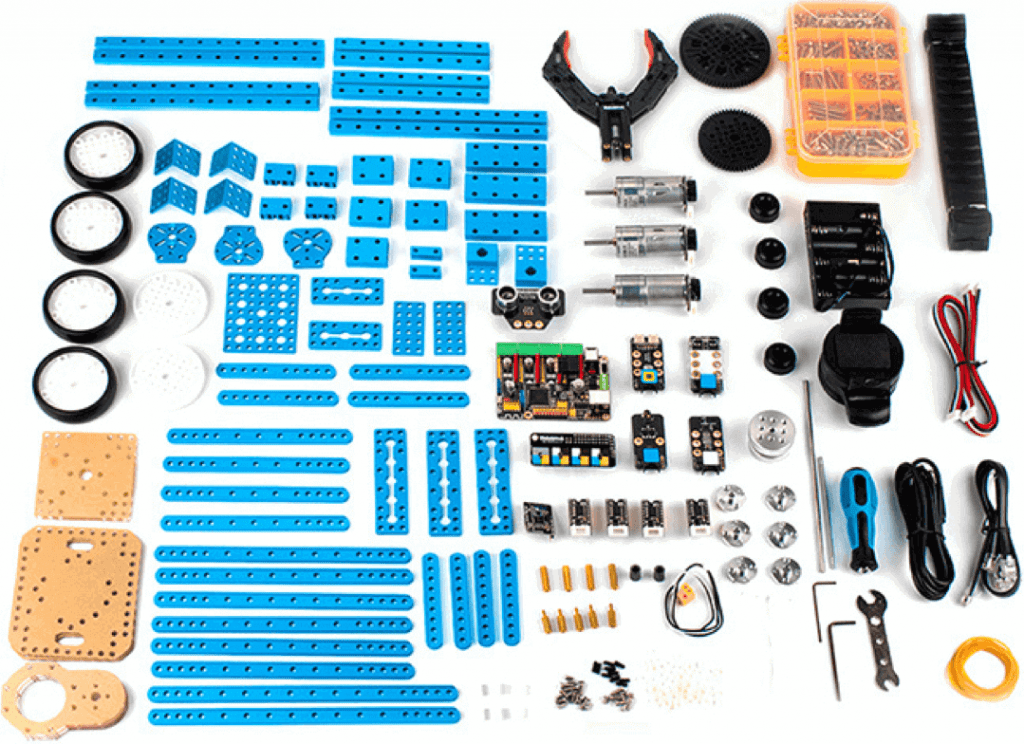 The robots were assembled through a step-by-step guide which required patience and attention to detail. The students learned the importance of details and accuracy as many had to re-do parts of their robots due to picking incorrect parts or alignment issues.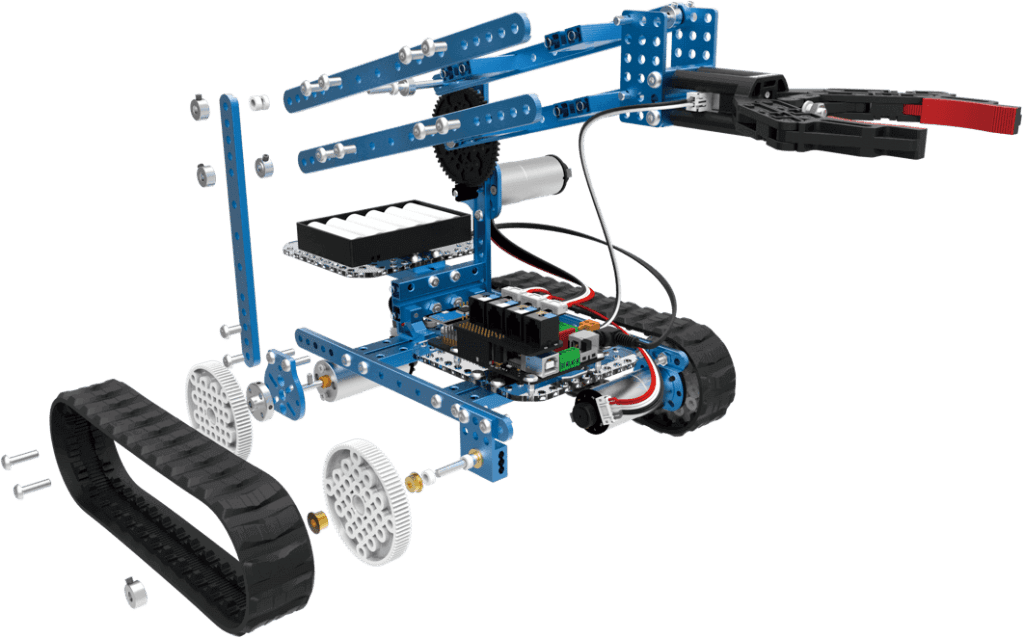 Programming the Robots
After successfully building the robots, we began to program. The overall goal of the class was to program for a bracketed robotic competition. The students learned how to:
Drive up to objects with the ultrasonic sensor
Pick up items with the claw
Follow a line with the line follow (light reflective) sensor
After a couple weeks of simpler programming exercises, the competition was introduced. The competition was as follows:
The goal was to move the balls to the opponents side of the field
3 points were earned for each ball in the "trough", 1 point for each ball on the ground
2 bonus points for starting and finishing in the red box.
4 minute competition: 2 minutes autonomous followed by 2 minutes of manual control
This was a great opportunity for both us at Lexul and the students. The students received hands on experience with building and programming. Some students really excelled at it and while others realized that engineering may not be for them. We enjoyed the opportunity to enhance our teaching as we strive to be mentors to not only students but our clients.