Create Incentives for Efficiency, Not Safeguards for Inefficiency™
Create happy employees, satisfied customers, and more profits
Field Service Gamification
Create natural incentive for your field service staff to perform quality work and documentation without the need for micromanagement and rigid workflows.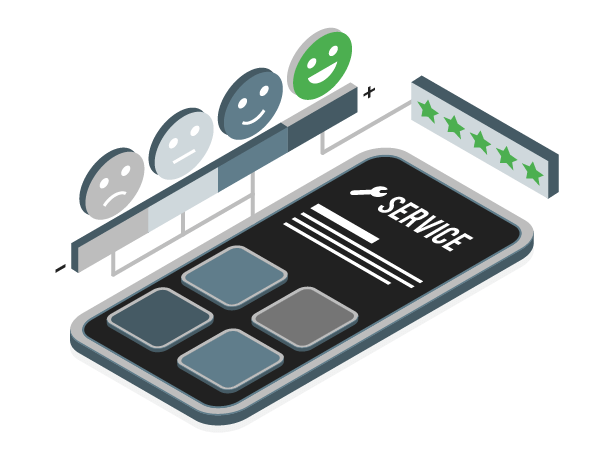 Customer Engagement & Satisfaction
Nurture customer engagement and use customer sentiment as a key metric for employee performance. Help your customers understand the quality of service you provide and ask your happy customers to leave reviews.
Employee Education
Identify and address core skills and location-specific requirements. SkillBuilder provides you with an easy-to-understand framework for creating individual development plans.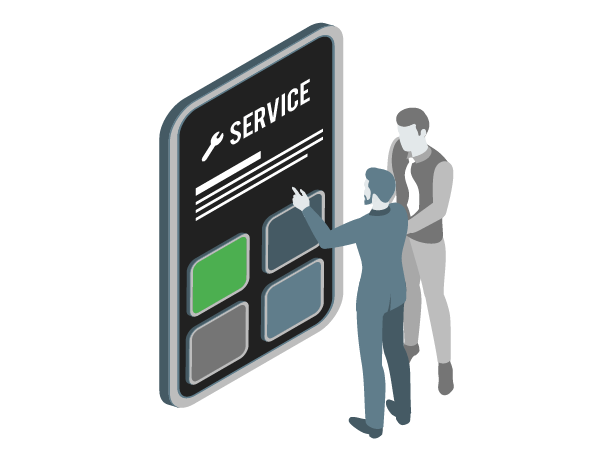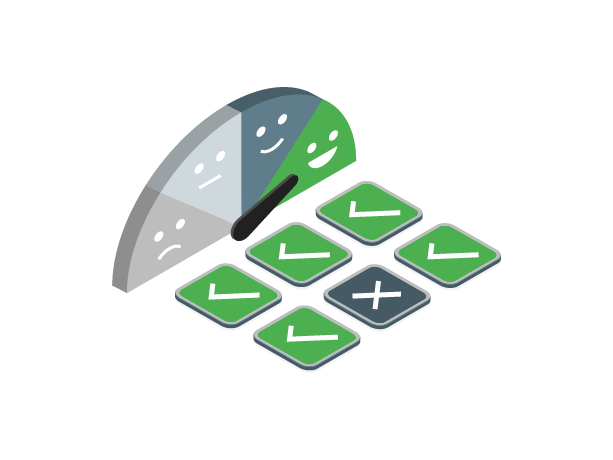 Performance Management
Assess the performance of your staff using metrics that align to your business goals. Metrics include both performance of the technician as well as satisfaction of the customer to ensure that performance is not at the sacrifice of quality.