Streamlining Field Service Data for Real Time Invoicing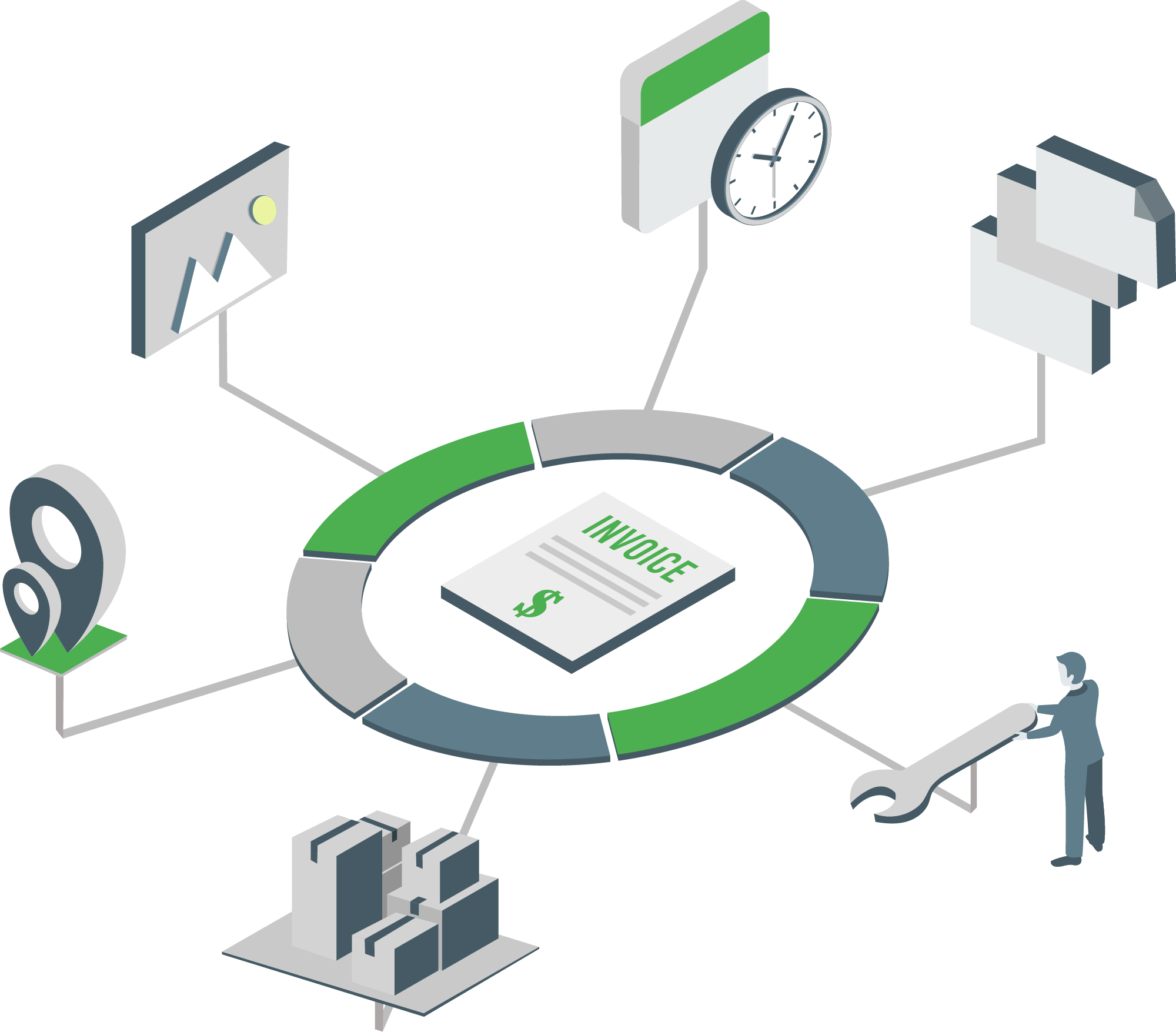 From Field to Invoice
Collect every piece of information from the right employee every single time with Lexul Field Service. No more notepads or disconnected software. Enable management and technicians with everything necessary for the job at hand—documentation, job history, job performance, time tracking, jobsite photos, scheduling, customer details, and so much more. Add productivity, efficiency, and an overall smoother workflow to boost your company.
A Powerful QuickBooks Integration
Experience enhanced productivity through an integration with QuickBooks, while the accounting staff retains control to ensure data remains clean. Save hours of administrative work each week, and invoice customers the day the job is done.