Continuous Improvement Requires Effective Training for Your Employees
Give your employees the knowledge resources to increase their productivity.
Conduct Assessments
Use the SkillBuilder program with composite scoring across all measures to identify individual and group competencies in need of further development. SkillBuilder serves as both the testing and reporting platform.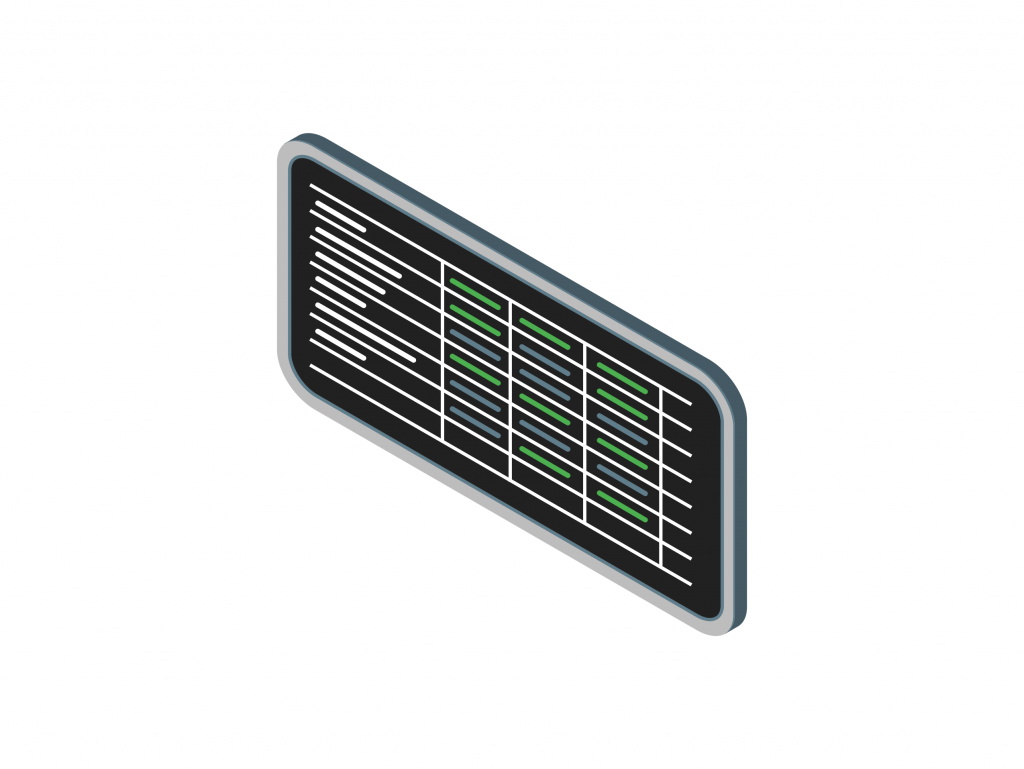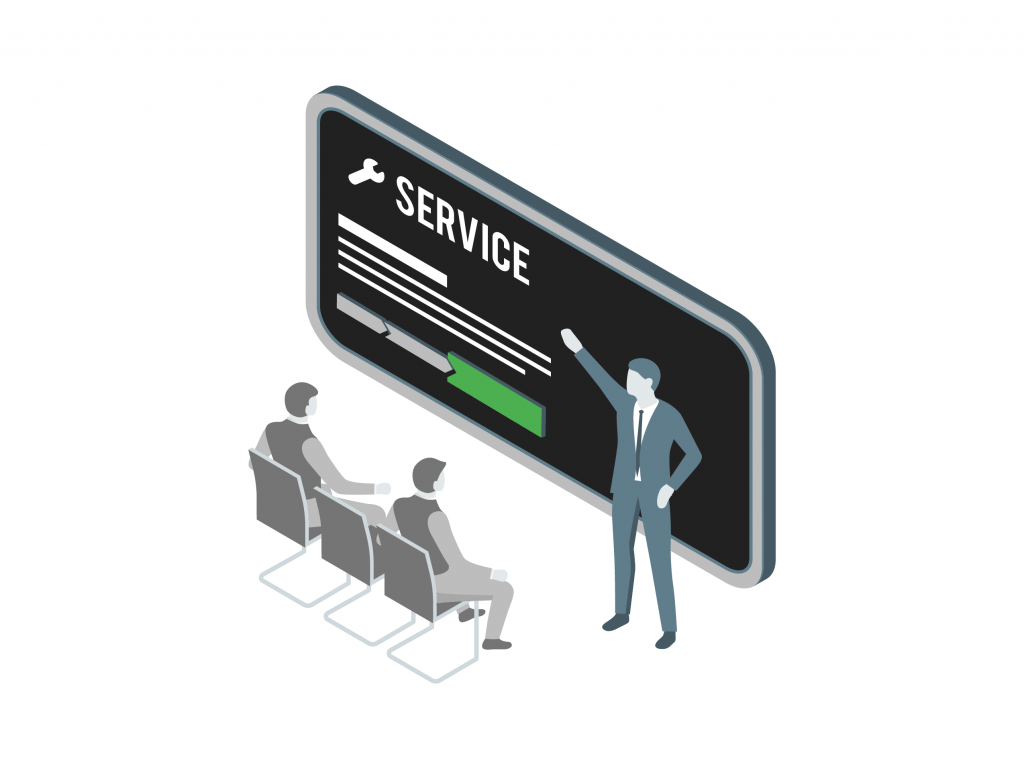 Close Gaps
Close skill gaps through appropriate training (improve workers' skills), scheduling (make sure a competent worker is always present), selection (hire highly-competent workers), or job design (remove the need for competency through automation or other means).
Monitor & Improve
Monitor and improve competency assurance program on an ongoing basis. The competency assurance program can be updated as job requirements change.