Engage and Satisfy Customers
Put customer satisfaction in the forefront of field staff's minds
Customer Awareness
Use customer education to stand out from your competition. By making the customer aware of the quality and detail of the work completed, they'll see the value and return for future service.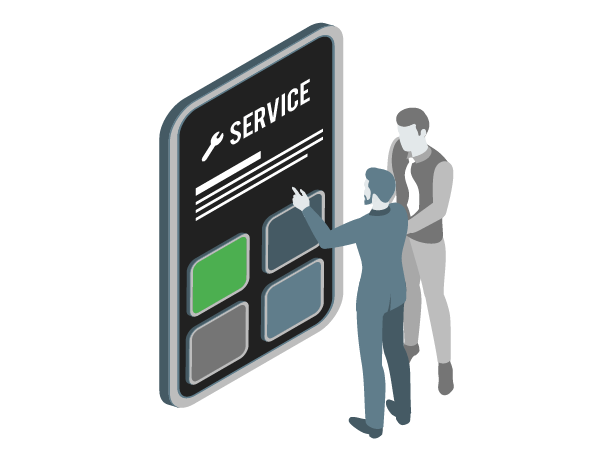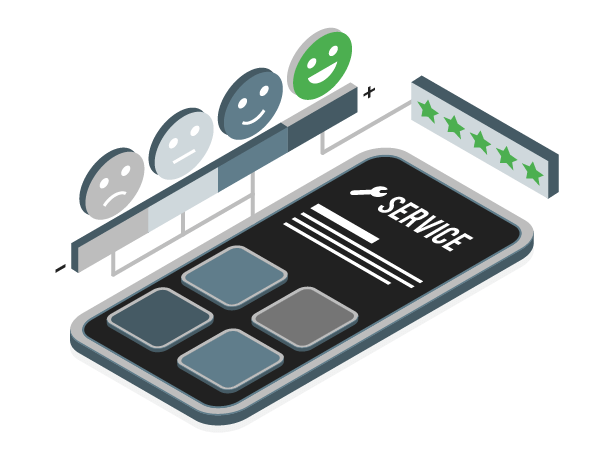 Customer Sentiment
Understand the satisfaction level of your customer and conditionally act on it. Happy customers are asked to leave reviews while unhappy customers are asked for private feedback. Use these metrics in performance grading for employees to ensure work performance is not at the sacrifice of customer satisfaction.
Customer Reviews
Turn your happy customers into sales people. But how do you know they are happy customers? With Customer Sentiment tracking, we can ask happy customers to leave reviews on a variety of review platforms beneficial to your business.